About us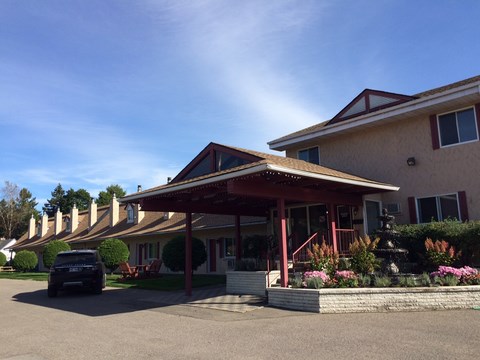 Located in the heart of Saint-Sauveur Valley Motel Des Pentes et Suites now offers 26 renovated rooms with flat screen, wireless Internet access (Wi-Fi) . For regular suites and Jacuzzi rooms, you are the ideal place to visit this picturesque village of St-Sauveur in the Quebec Laurentians .
We are close to all major activities, Main Street, gourmet restaurants, shopping (Factories outlets), art galleries and recreational attractions throughout the year, skiing, water park, golf, spa and more.
At Motel des Pentes et Suites we work to make your stay according to your expectations in a pleasant and healthy environment.
Call for reservation : 1 855-727-5351